What Is Follow The Sun Service?
A Service That Will Keep Your Business On The Run 24/7.We Buy You Time For Early Access To The Market,The Team Will Be Working Constantly Around The Clock Globally.
TRUSTED BY 2000+ WORLD'S TOP COMPANIES
TRUSTED BY 2000+ WORLD'S TOP COMPANIES
How

To

Use

Follow

The

Sun

Model

In

Customer

Service
The team will be working constantly around the clock globally. When it is night time here, it is day time there. The work is passed from one office where an employee's working hours are over to another where an employee's working hours are just about to start.
With this work process, we engineer the work process of your project's development for higher quality. Providing the most needed tools and technologies for your business to take off. And with our talents, your project will be the first in market.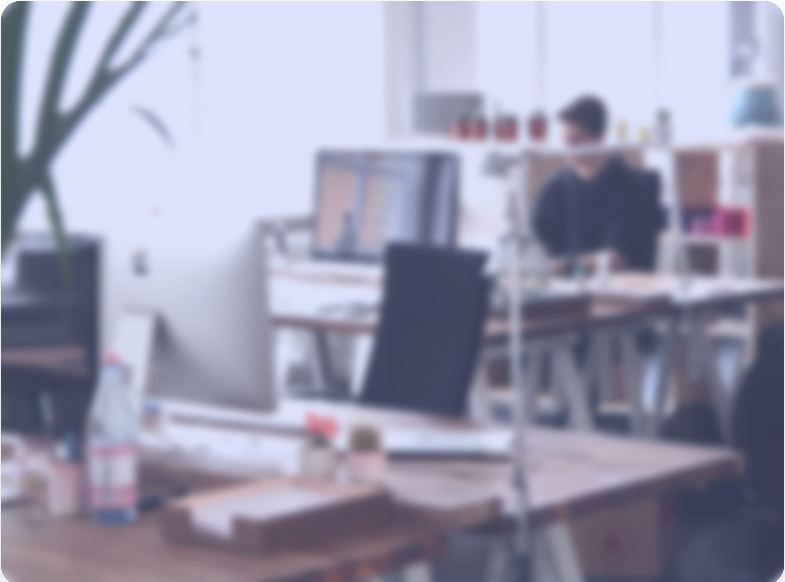 We

Offer

You

Many

Types

Of

Technology
INDUSTRIES THAT WE WORK WITH
We

Provide

Software

Solutions

Compatible

With

Many

Industries
Expert custom solutions with over 1 419 projects delivered Assisting businesses across major industries address complex problems with technology solutions. We use industry-specific knowledge to custom-tailor solutions to meet each customer's unique needs.
Why

Follow

The

Sun

Model?
This model comes with the service you prefer whether Team as a Service or Project Based Service. Depending on your work requirements and type of project desired to be delivered, Follow the Sun Model will be the ideal service for fast work process, high quality outcomes and early market adaptation.
Use Of Time
24/7 Services And Optimized Shifts To Continually Work On Your Project. This Is Due To The Diverse Expertise In Different Time Zones All Around The World.
Early Access To The Market
The Process Of Working 24/7 All Along The Year Makes It Easier To Access The Market. It Is Faster Than Any Other Work Process And It Comes With The Highest Efficiency.
Worldwide Experience
Brings Together Different Experiences From All Around To Engage In Your Project And Creates A Diverse Attraction To Your Products And Services.
Engineered Work Process
Develop Different Methodologies To Continuously Improve And Enhance Software Development Of Your Project.